Get a free quote or proposal for
Fineedge Inlet Curved bar - Refiner Plate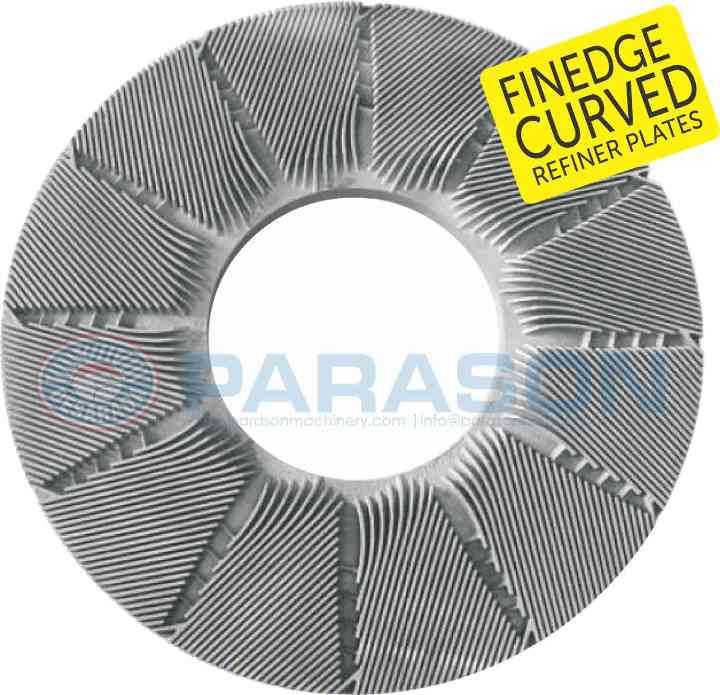 DESCRIPTION:

Fineedge Inlet Curved bar - Refiner Plate Pulping Equipment Parason Finedge Inlet Curved Bar refiner plates are manufactured using special casting & CNC technology to provide the maximum uniformity in the refining zone.

COMMERCIAL DETAILS:

Min Order Qty.
1

Piece
Avg. Lead Time
1

Day
FOB Price *
Not Mentioned
Payment Options
L/C, D/D, D/A, D/P, T/T

MORE DETAILS:

Product Condition
New
Brand Name

Parason

* Prices are subject to change. Please contact the supplier for the latest price.
Similar Products from Other Suppliers in Aurangabad
Hi-stability accurate hole diameters, burrfree and smooth holw surface. Please contact us for more information
---
Similar Products from Companies in Rest of India
We, at BGS Alloy Products, are manufacturers and suppliers of the Refiner Discs used in the pulp refining stages at facilities of Pulp and Paper Industry. We have been in this business since more...
---
Find More Products in These Categories
Looking for Buyers Instead?