Get a free quote or proposal for
Baking Parchment Paper, Pan Liner, Siliconised Paper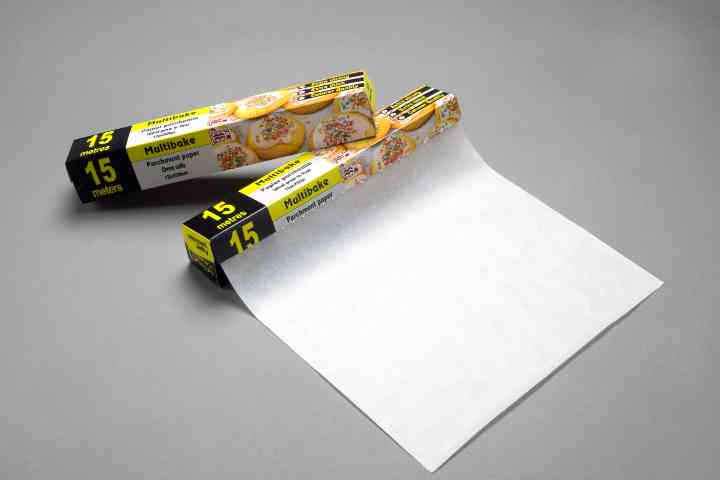 DESCRIPTION:

* coated with silicone * non-stick, waterproof, greaseproof * 230°C heat resistant for 30 mins without turning yellow * 5-6 resuable times

COMMERCIAL DETAILS:

FOB Price *
Not Mentioned
Payment Options
L/C, T/T
Shipping Port
FOB Ningbo

MORE DETAILS:

Brand Name

Fulton

* Prices are subject to change. Please contact the supplier for the latest price.
Find More Products in These Categories
Looking for Buyers Instead?