Get a free quote or proposal for
3 Layers Corrugated Cardboard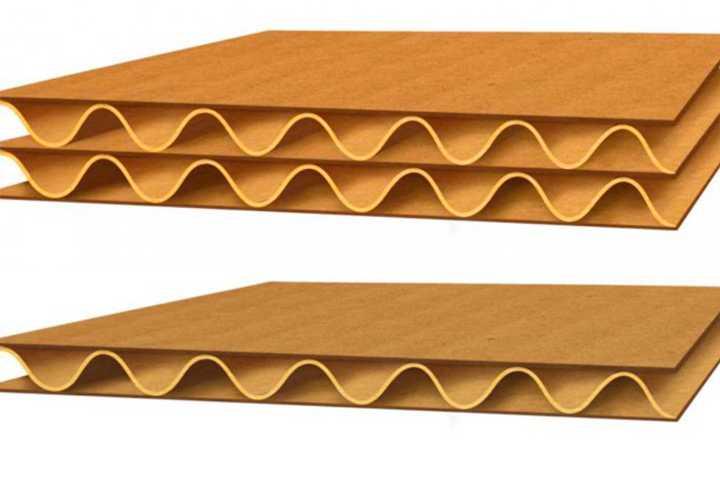 DESCRIPTION:

Three layers corrugated cardboard / Five layers corrugated cardboard Three layers corrugated cardboard (brands T 21 -T 27) Product Name Three Layers Corrugated Cardboard (reel cores В, С, Е) Maximum size (mm) 2 050 х 3 300 Corrugated cardboard brand T21 - T27 Unit m2 Five Layers Corrugated Cardboard (brands P 32, P33)

COMMERCIAL DETAILS:

FOB Price *
Not Mentioned
* Prices are subject to change. Please contact the supplier for the latest price.
Similar Products from Suppliers in Other Countries
---
---
---
Find More Products in These Categories
Looking for Buyers Instead?