Get a free quote or proposal for
Hydraulic Mill Roll Stand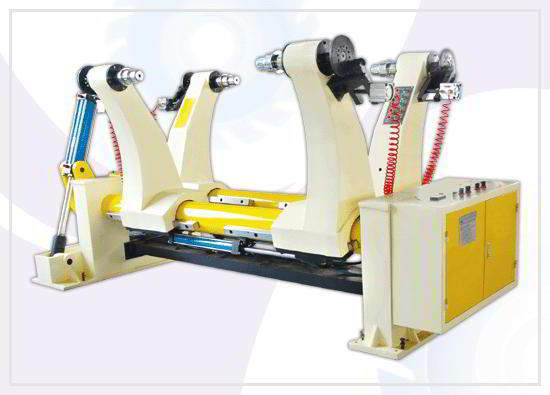 DESCRIPTION:

1.Maximum roll diameter: f1500mm 2.Effective width: 1400mm-2500mm 3.Hydraulic control of the lifting and lowering, clamping and releasing, right-left movement. 4.Pneumatic brake control of the web tension. 5.Taper center, stretch center is optional

COMMERCIAL DETAILS:

FOB Price *
Not Mentioned
Payment Terms
T/T

MORE DETAILS:

Sample Offered?
No
Sample Terms
Not Applicable.
* Prices are subject to change. Please contact the supplier for the latest price.
Similar Products from Companies in Rest of China
---
---
---
---
---
---
Similar Products from Suppliers in Other Countries
---
---
---
Find More Products in These Categories
Looking for Buyers Instead?